Hdblox Series
Frame Exhibition Led System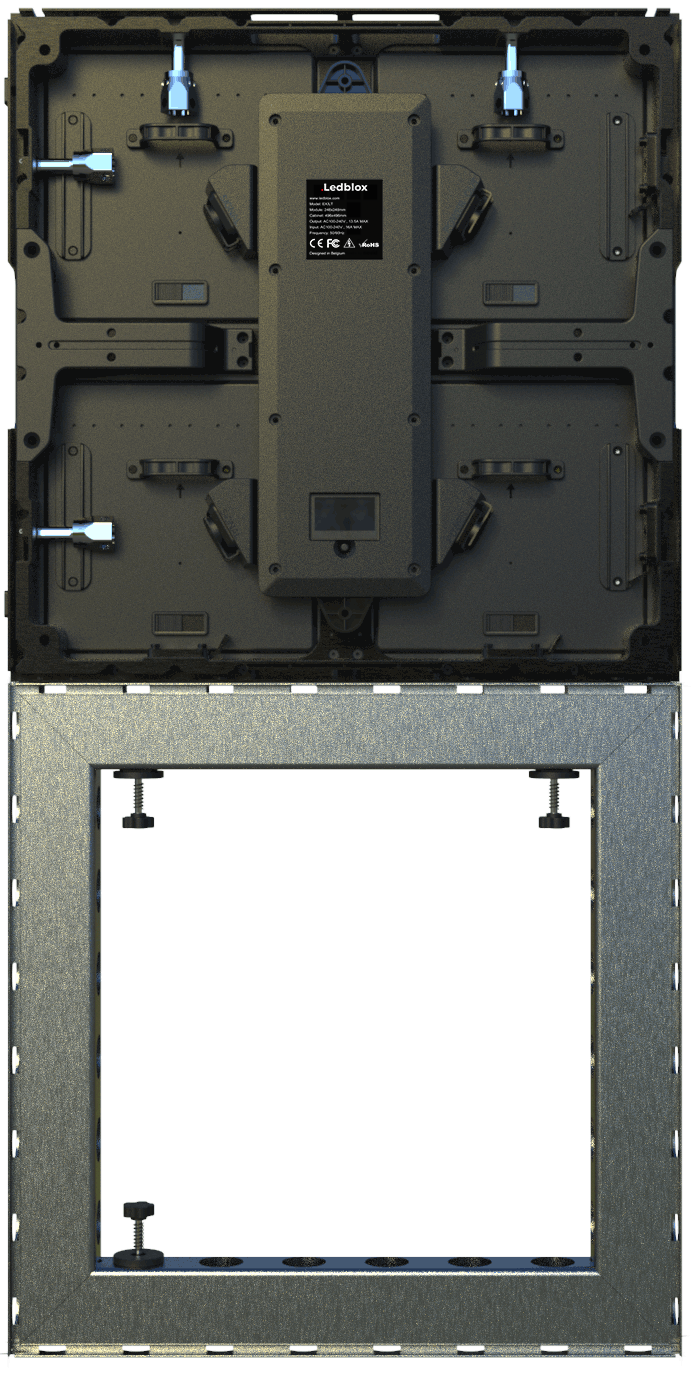 Brain Box
Box with hub, power supply, receiving card that can be removed from front or back.
Corner M6 or M8
M6 or M8 Bolts compatible with Exhibition frames of 55mm or 62mm for stacking
Signal Connector
Signal In, Signal Out connector
LCD Display
Showing Signal, Power, Temp, Working Hours Status
Strong Handle
2 Handles for easy install
Led Module
Led Modules are attached by magnets for front or rear maintenance
Power Connector
Power In, Power Out connector
M6 Hole for Frame connection
The Led Cabinet is 496x496mm with connection each 62mm which can be connected directly to the frames systems.
Defect Shifter
Defect status indication
Fast Locks
Led Display cabinets can be easily connected by fast locks.
4000-5000cd/m2
True Black SMD
1920-3840Hz
4000-5000cd/m2
True Black SMD
1920-3840Hz
4500-5500cd/m2
True Black SMD
Black Shell SMD
1920-3840Hz
4000-5500cd/m2
True Black SMD
Black Shell SMD
1920-3840Hz
800-1200cd/m2
True Black SMD
1920-3840Hz
800-1200cd/m2
True Black SMD
1920-3840Hz
800-1200cd/m2
True Black SMD
1920-3840Hz
LT Modules<LT>
Modular Modules
LT Frame <LT>
Modular Frame
LT Box <RE>
Modular Brain  /  Power Box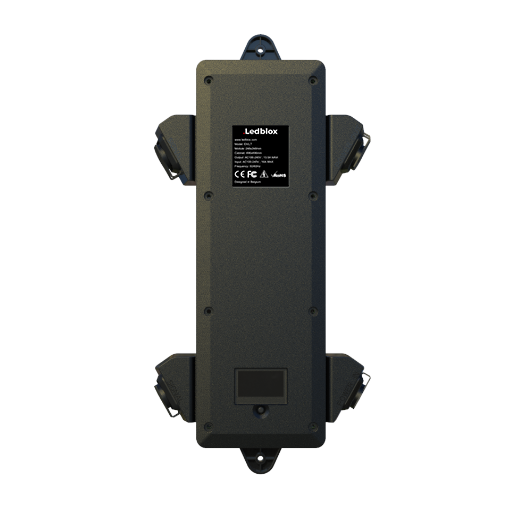 Module – Frame <LT>
Magnet Module on Frame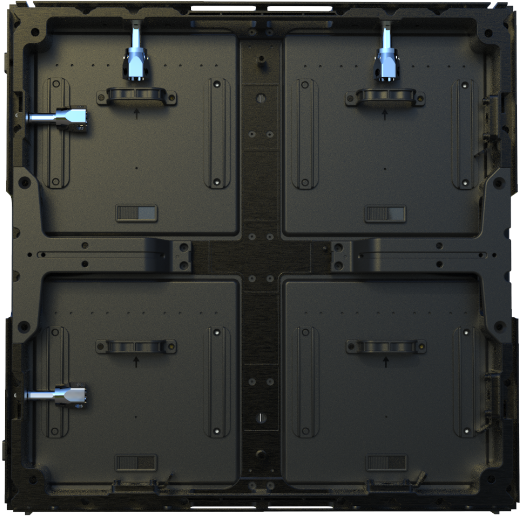 Frame – Box<LT>
Box Connected with Frame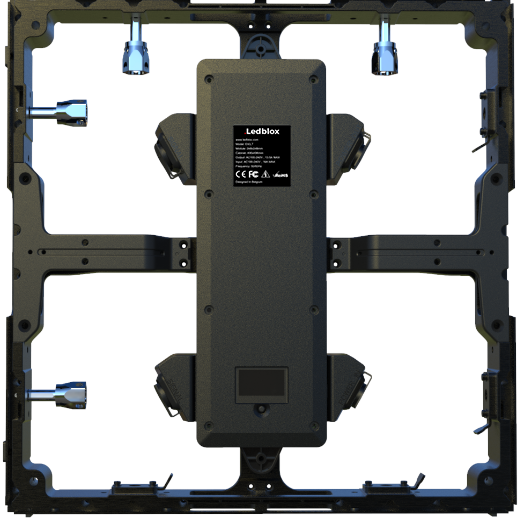 All Combined<LT>
Box Frame Module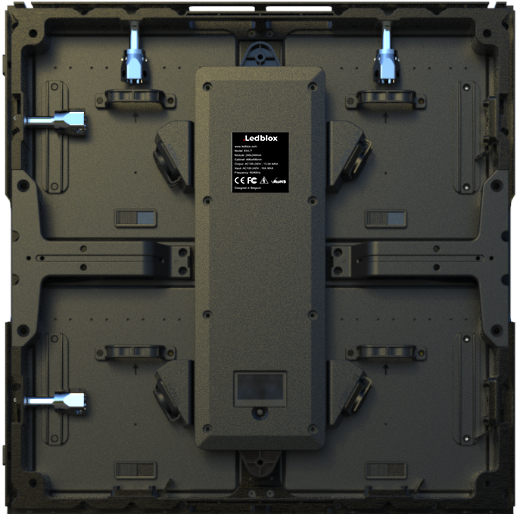 LT-Power Box
With Cable Connector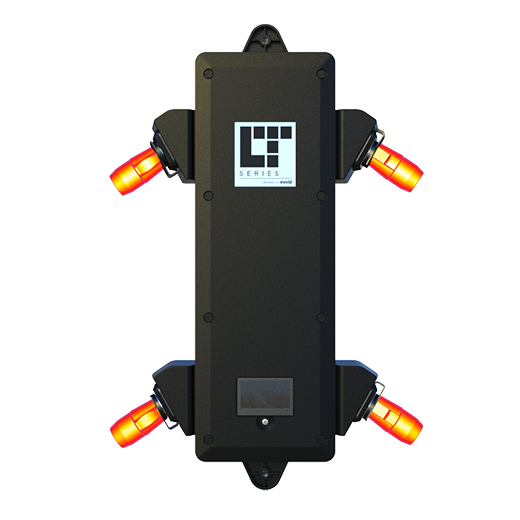 Back Remove Box
Remove the Smartbox from Back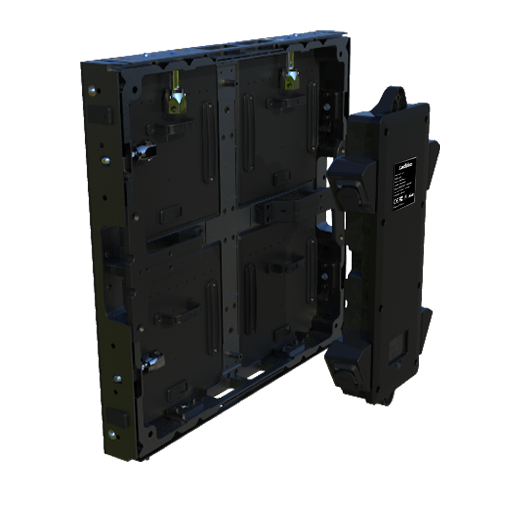 Front Remove
Front remove with Vacuum *Dyson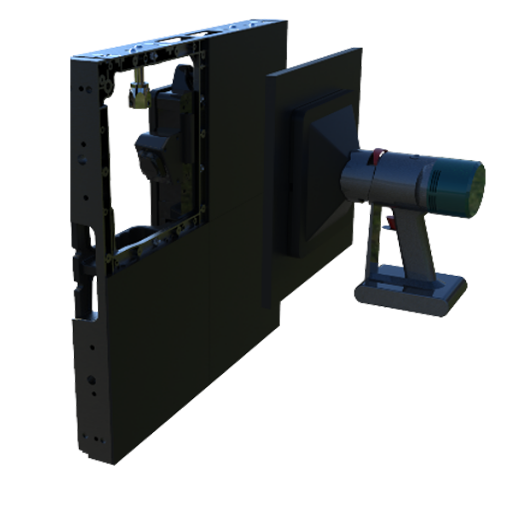 Front Remove Box
Remove the Smartbox from Front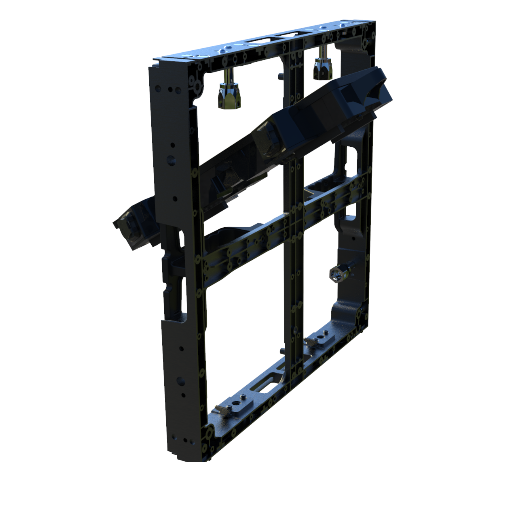 Back Remove Module
Remove the Module from Back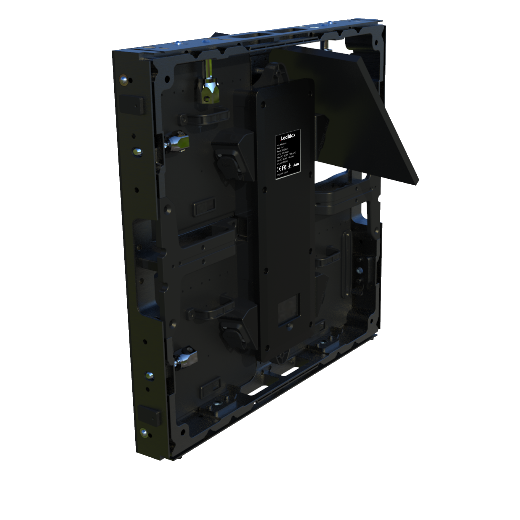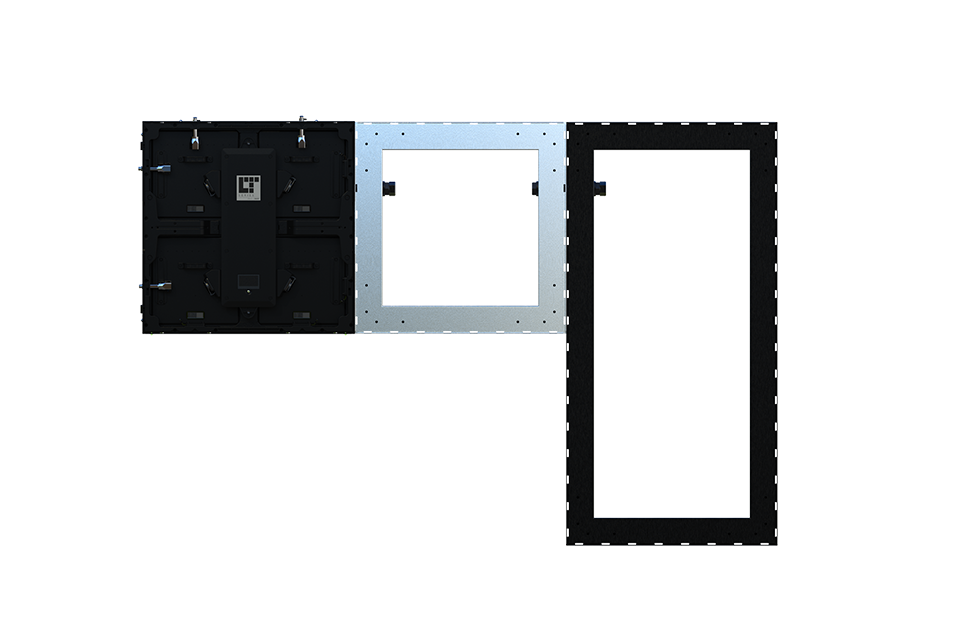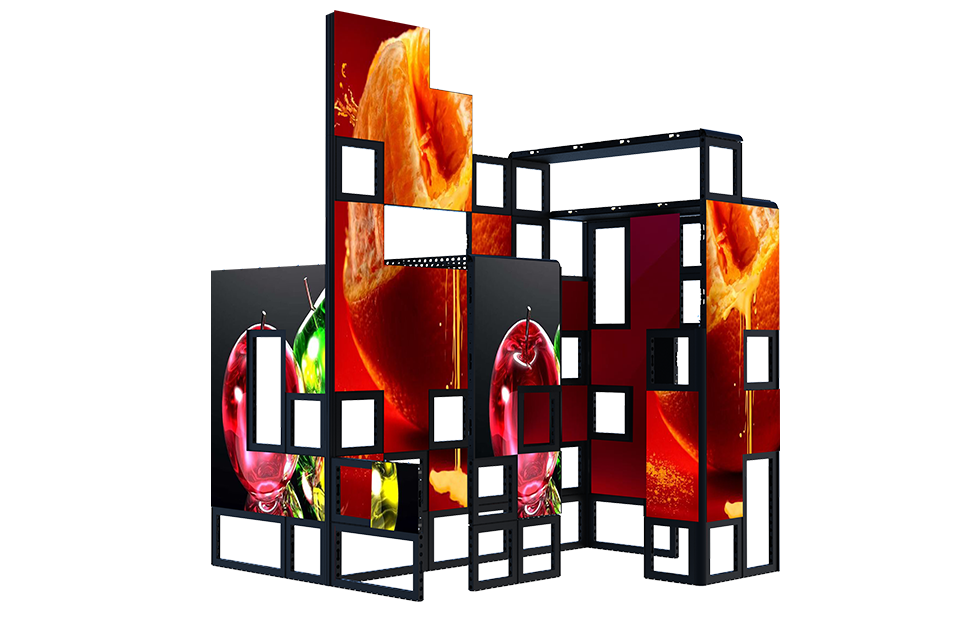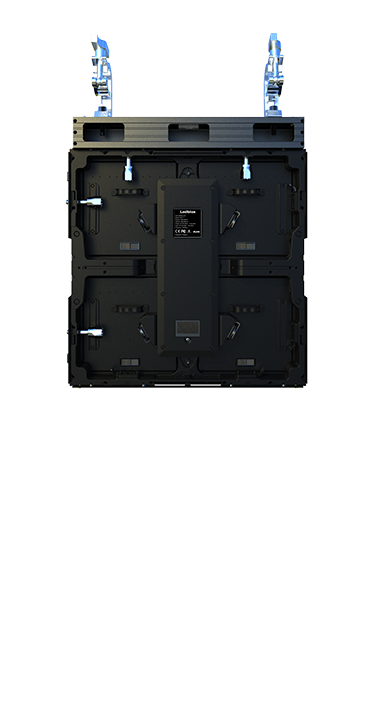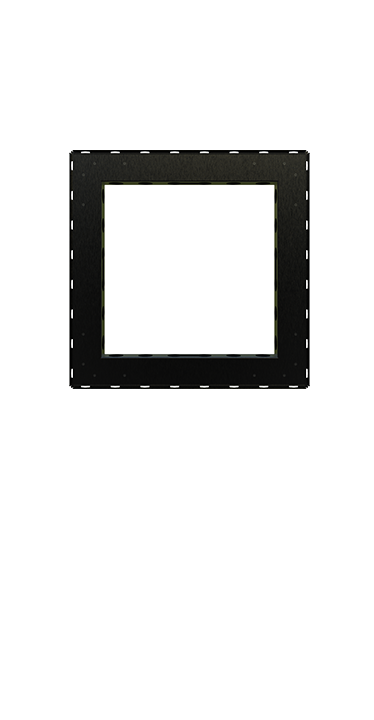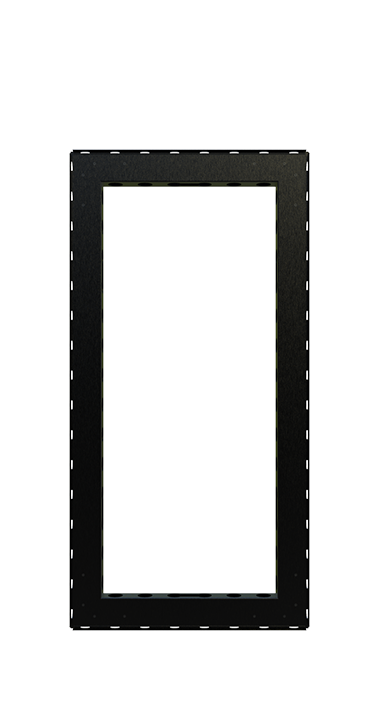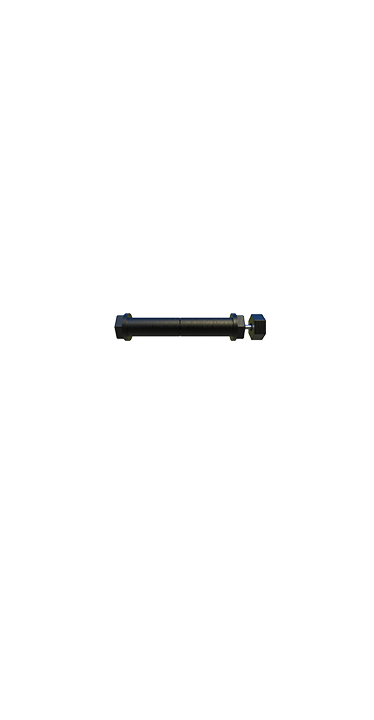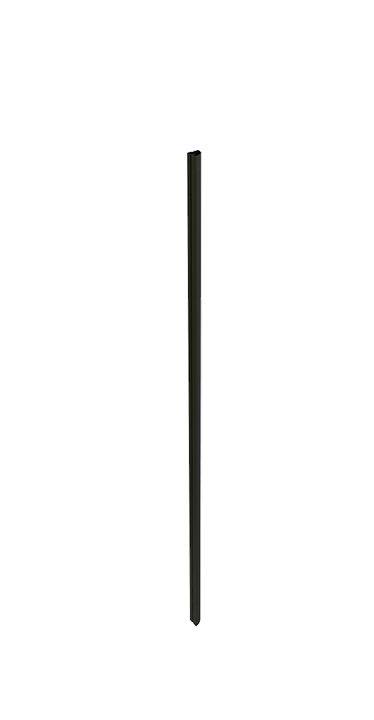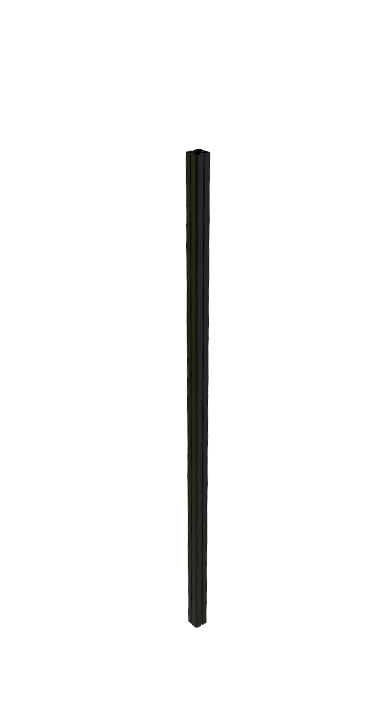 Reaper Curving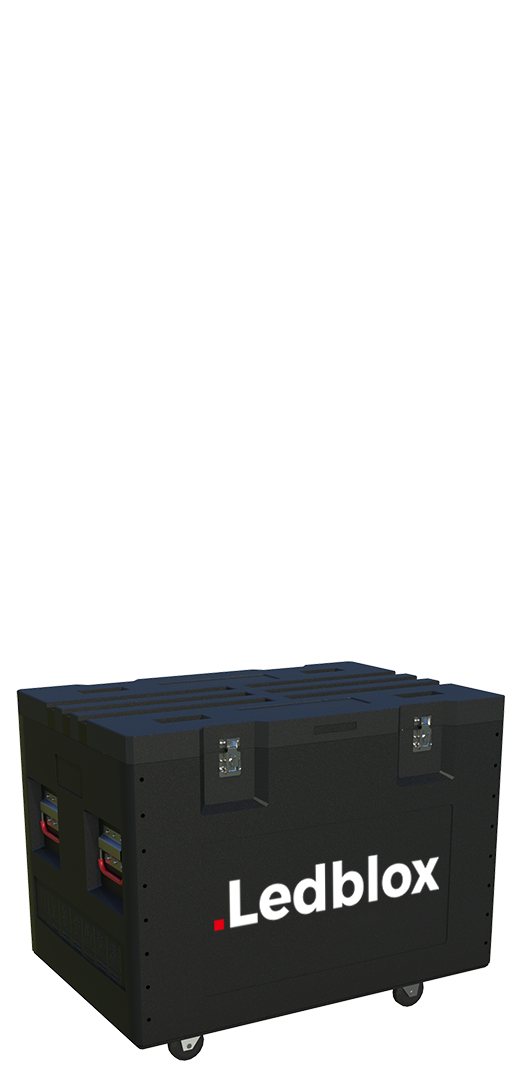 Flightcase <BX1>
Flightcase 6pcs Cabinets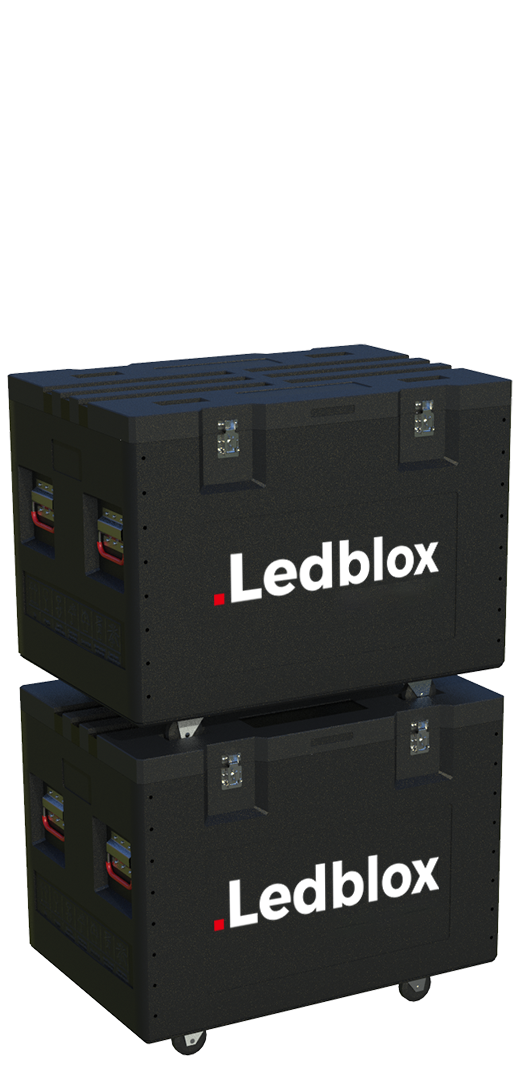 Flightcase <BX1>
6+6pcs Cabinets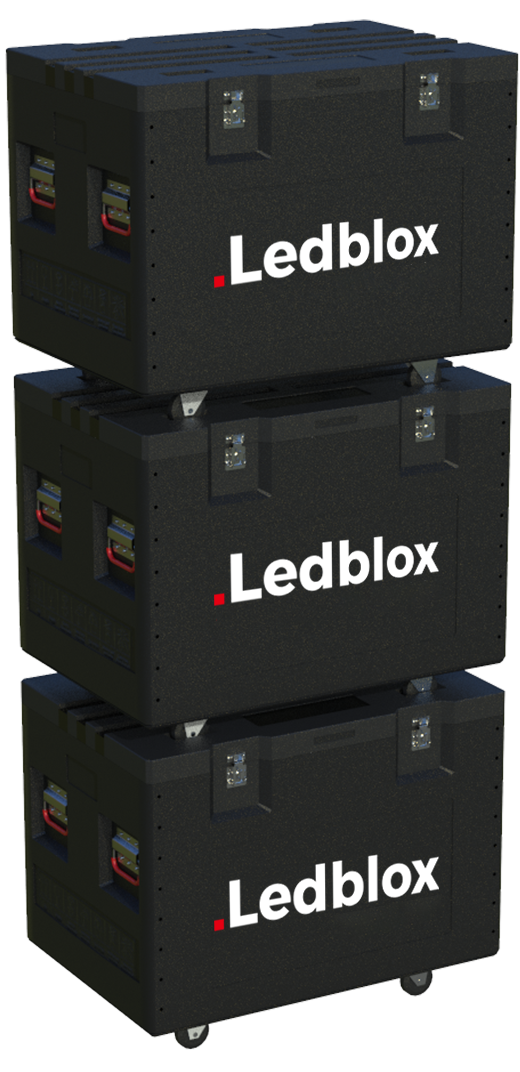 Flightcase <BX1>
6+6+6pcs Cabinets
Hdblox Flightcase
6 Cabinets into one Flightcase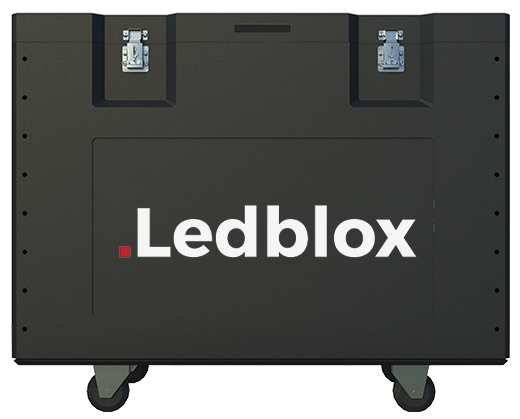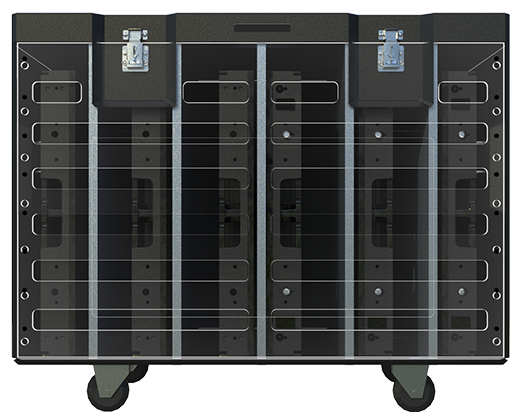 HDBLOX OUTDOOR
| wdt_ID | Pitch | P2.5 | P2.8 | P4.4 |
| --- | --- | --- | --- | --- |
| 1 | Series No. | LT250d | LT280d | LT440d |
| 2 | True Black SMD | - | - | >4000~4500cd/m² |
| 3 | Black Shell SMD | >5000cd/m² | >5000cd/m² | >5000cd/m² |
| 4 | Distance | >2.5m | >2.8m | >4.4m |
| 5 | LED kind | SMD1515 | SMD1515 | SMD1921 |
| 6 | Pixel Density | 148996 dots/m² | 125316 dots/m² | 51076 dots/m² |
| 7 | Technology | SMD, CCT | SMD, CCT | SMD, CCT |
| 8 | View Angle | 160⁰(H)/160⁰(V) | 160⁰(H)/160⁰(V) | 160⁰(H)/160⁰(V) |
| 9 | Refeshrate | >1920Hz-3840Hz | >1920Hz-3840Hz | >1920Hz-3840Hz |
| 10 | Module Size | 248x248mm | 248x248mm | 248x248mm |
HDBLOX INDOOR
| wdt_ID | Pitch | P2 | P2.5 | P2.8 |
| --- | --- | --- | --- | --- |
| 1 | Series No. | LT200i | LT250i | LT280i |
| 2 | Black SMD | >1200cd/m² | >1000cd/m² | >1000cd/m² |
| 3 | Distance | >2m | >2.5m | >2.8m |
| 5 | LED kind | SMD1515 | SMD1515 | SMD2020 |
| 6 | Pixel Density | 250000 dots/m² | 160000 dots/m² | 125316 dots/m² |
| 7 | Technology | SMD,GOB | SMD,GOB | SMD,GOB |
| 8 | View Angle | 160⁰(H)/160⁰(V) | 160⁰(H)/160⁰(V) | 160⁰(H)/160⁰(V) |
| 9 | Refeshrate | >1920Hz - 3840Hz | >1920Hz - 3840Hz | >1920Hz - 3840Hz |
| 10 | Module Size | 248x248mm | 248x248mm | 248x248mm |
| 11 | Cabinet Size | 496x496mm | 496x496mm | 496x496mm |